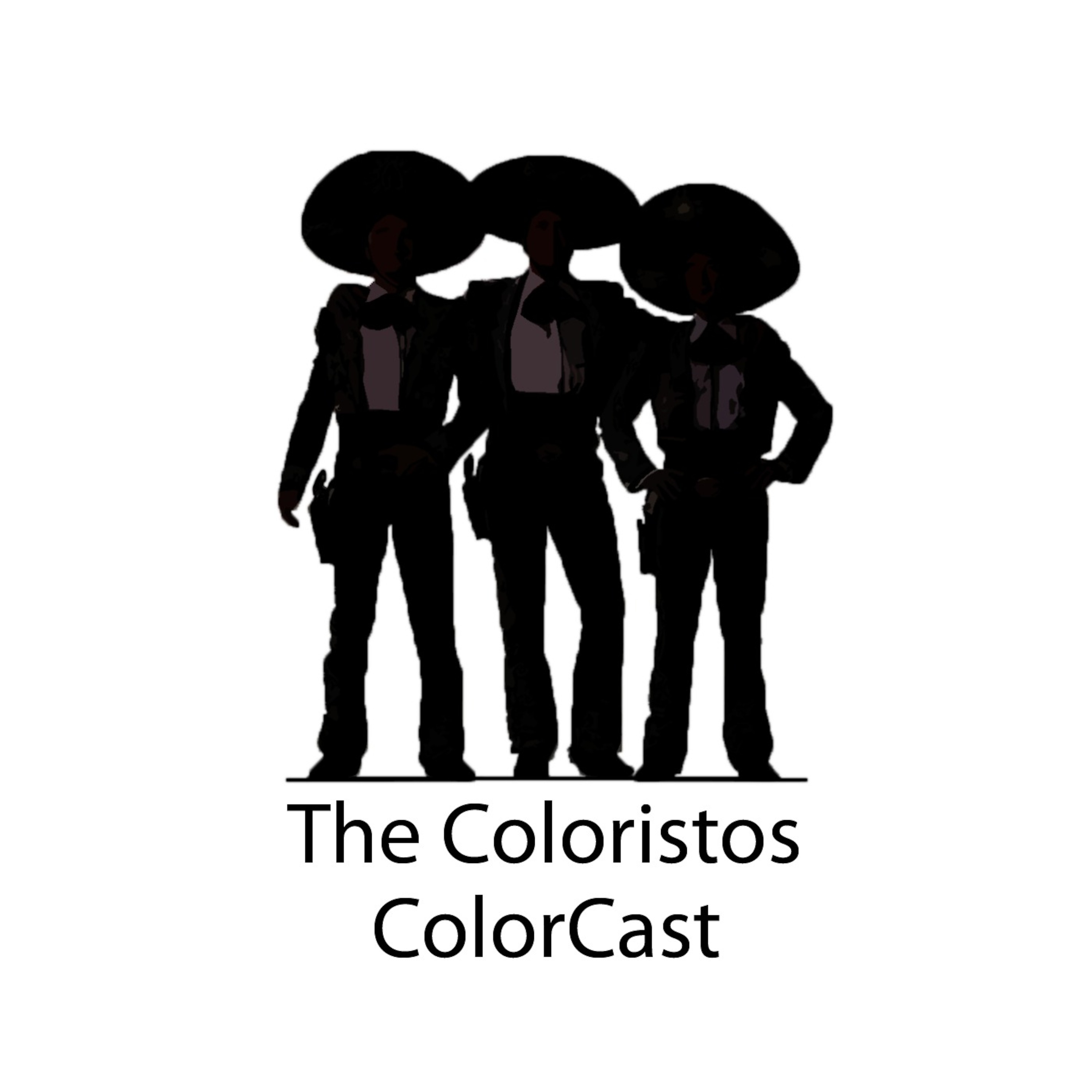 In this Episode of the ColorCast, the Coloristos discuss films that inspired them to initially get started in color grading, as well as past and current movies that influence the work they do on their own projects. They also talk about the growing collaborative relationship between the colorist and DP, and finally end the episode by submitting their picks for an impromptu round of "Desert Island DI."
The Coloristos ColorCast is a monthly podcast about Film and Television Color Grading, Color Science, and Post-Production. If you're interested or involved in color grading, finishing, and digital intermediate post-production, this show is for you.
The Coloristos are:
Josh Petok, a colorist working on reality and episodic television in Los Angeles.
Juan Salvo, a colorist and online editor for films and commercials in New York.
Jason Myres, a colorist and post-production engineer in Los Angeles.