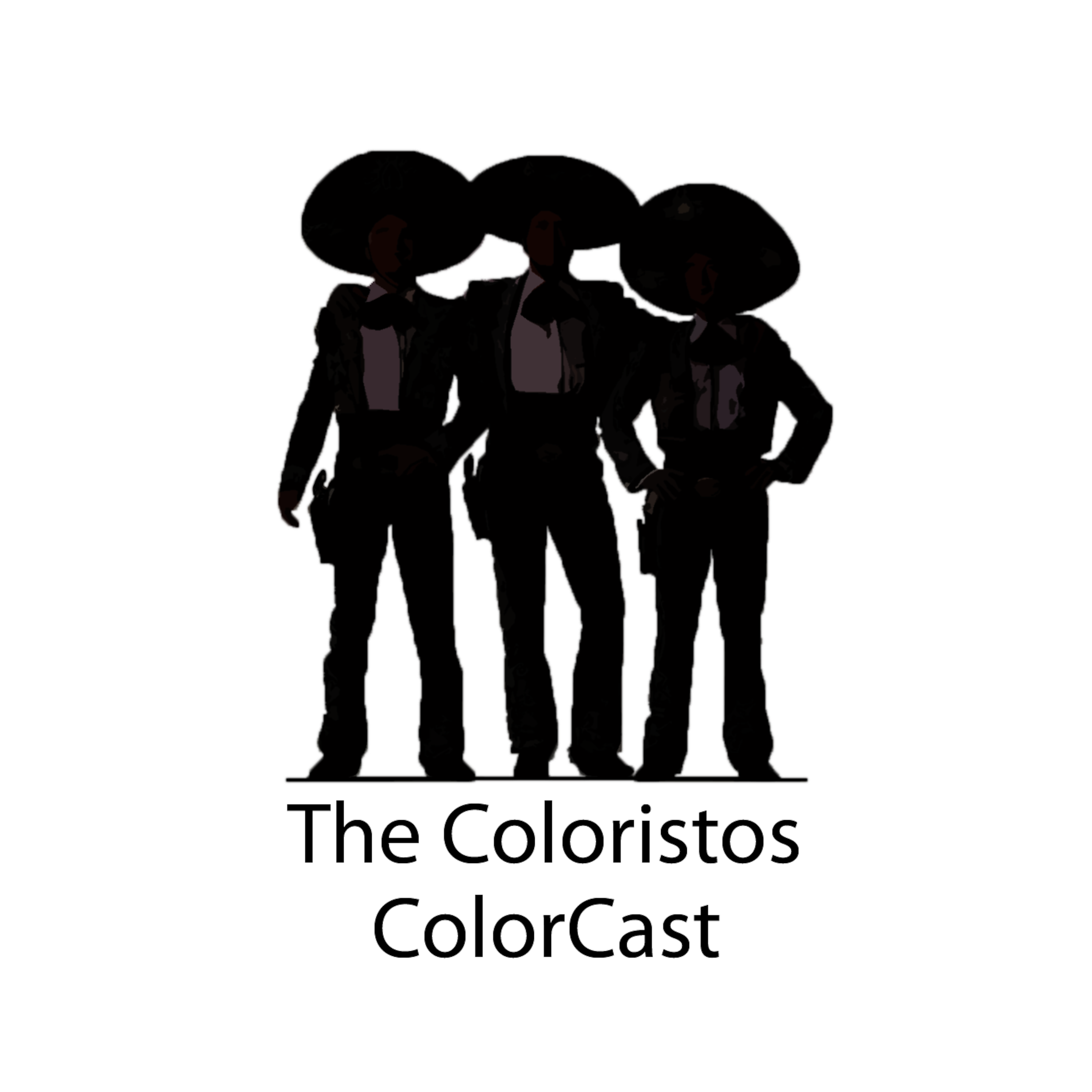 In this Episode of the ColorCast, the Coloristos discuss many of the new features in DaVinci Resolve 9, including the re-designed user interface, log grading tools, audio support, grade management, transcoding, as well as new camera support, and how this release will affect the on-set DIT market, as well as color grading in general.
The Coloristos ColorCast is a monthly podcast about Film and Television Color Grading, Color Science, and Post-Production. If you're interested or involved in color grading, finishing, and digital intermediate post-production, this show is for you.
The Coloristos are:
Josh Petok, a colorist working on reality and episodic television in Los Angeles.
Juan Salvo, a colorist and online editor for films and commercials in New York.
Jason Myres, a colorist and post-production engineer in Los Angeles.