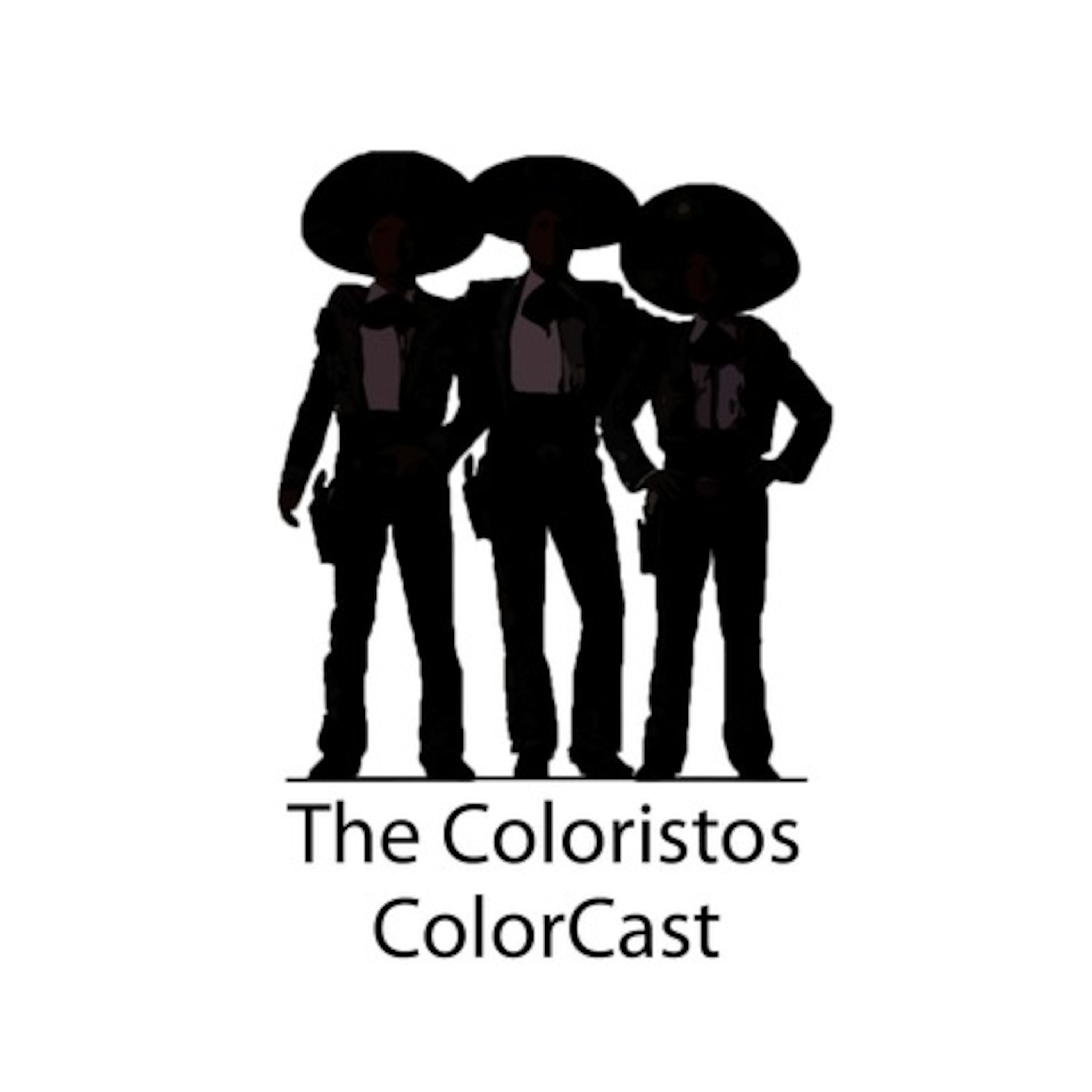 In this Episode of the ColorCast, the Coloristos discuss video scopes, the basic types of waveforms, and how you can use them during grading to make critical color decisions. They also describe the differences between hardware and software scopes, discuss a variety of monitoring options, and cover the kinds of features you should look for whether you're grading for Film, Television, the Web, or Blu-Ray/DVD.
The Coloristos ColorCast is a monthly podcast about Film and Television Color Grading, Color Science, and Post-Production. If you're interested or involved in color grading, finishing, and digital intermediate post-production, this show is for you.
The Coloristos are:
Josh Petok, a colorist working on reality and episodic television in Los Angeles.
Juan Salvo, a colorist and online editor for films and commercials in New York.
Jason Myres, a colorist and post-production engineer in Los Angeles.