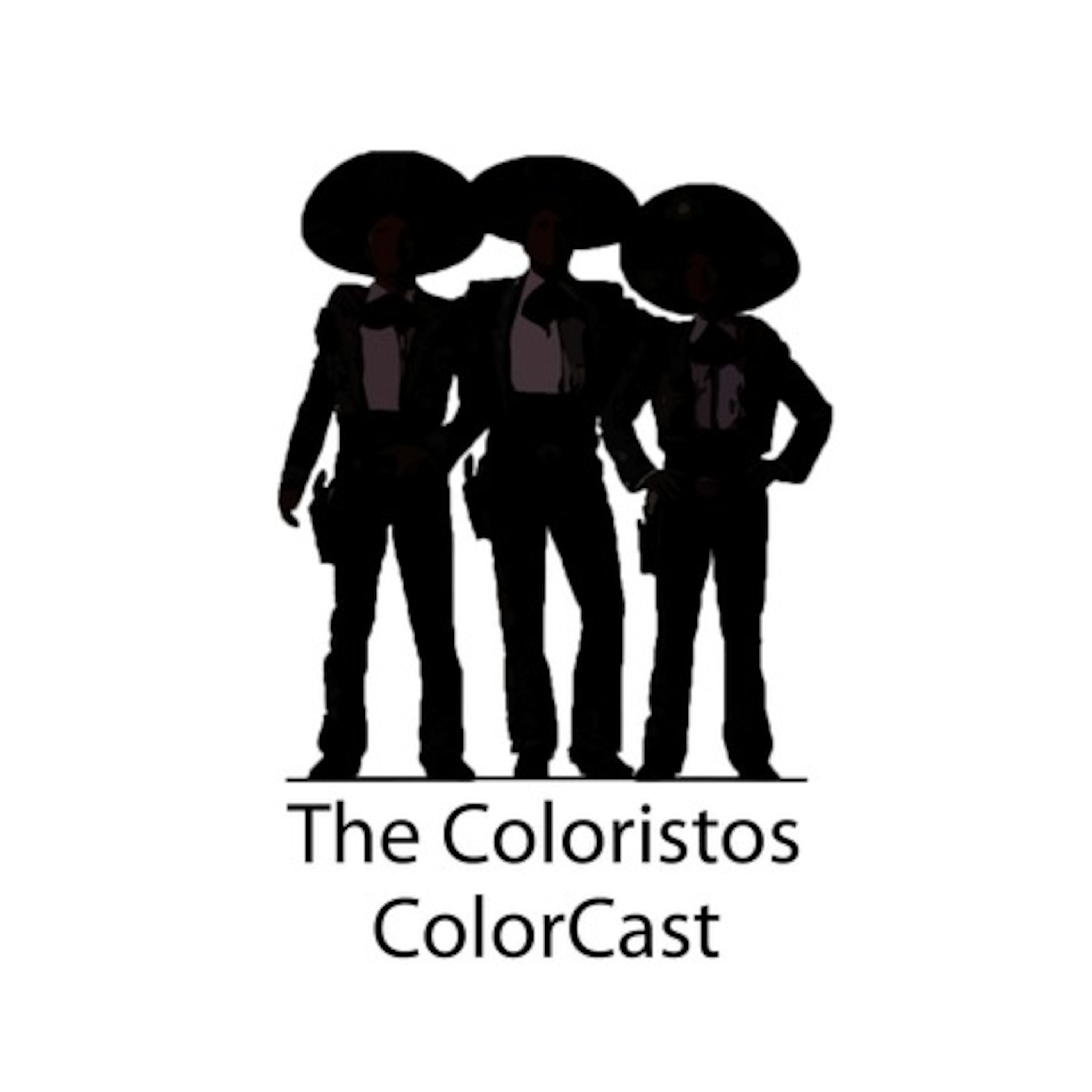 In this Episode of the ColorCast, the Coloristos discuss Graphics Processing Units (GPUs) the display card devices that power the processing elements of many modern video applications. Plus, continued discussion of RED and RAW workflows, and the Coloristos express their gratitude to gamers.
The Coloristos ColorCast is a monthly podcast about Film and Television Color Grading, Color Science, and Post-Production. If you're interested or involved in color grading, finishing, and digital intermediate post-production, this show is for you.
The Coloristos are:
Josh Petok, a colorist working on reality and episodic television in Los Angeles.
Juan Salvo, a colorist and online editor for films and commercials in New York.
Jason Myres, a colorist and post-production engineer in Los Angeles.