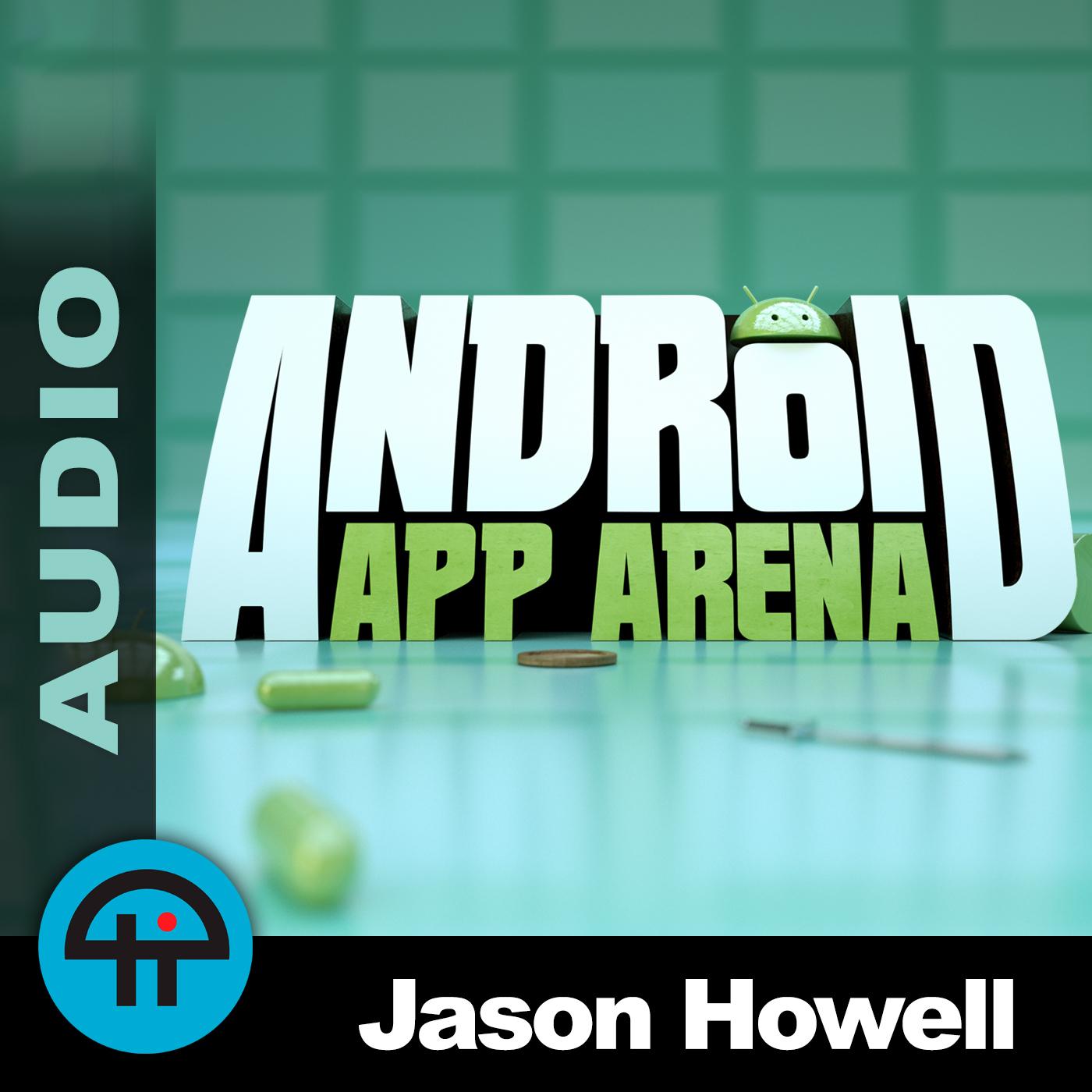 Jason Howell introduces an assortment of new apps to help you improve and keep on track with your daily workout. Plus an app that allows you to create your very own apps from URLs.
Host: Jason Howell
Send in your app tips to [email protected].
Vote for your favorite apps on our subreddit at androidapparena.reddit.com.
Subscribe to Android App Arena at https://twit.tv/shows/android-app-arena.
Bandwidth for Android App Arena is provided by CacheFly.
Sponsor: