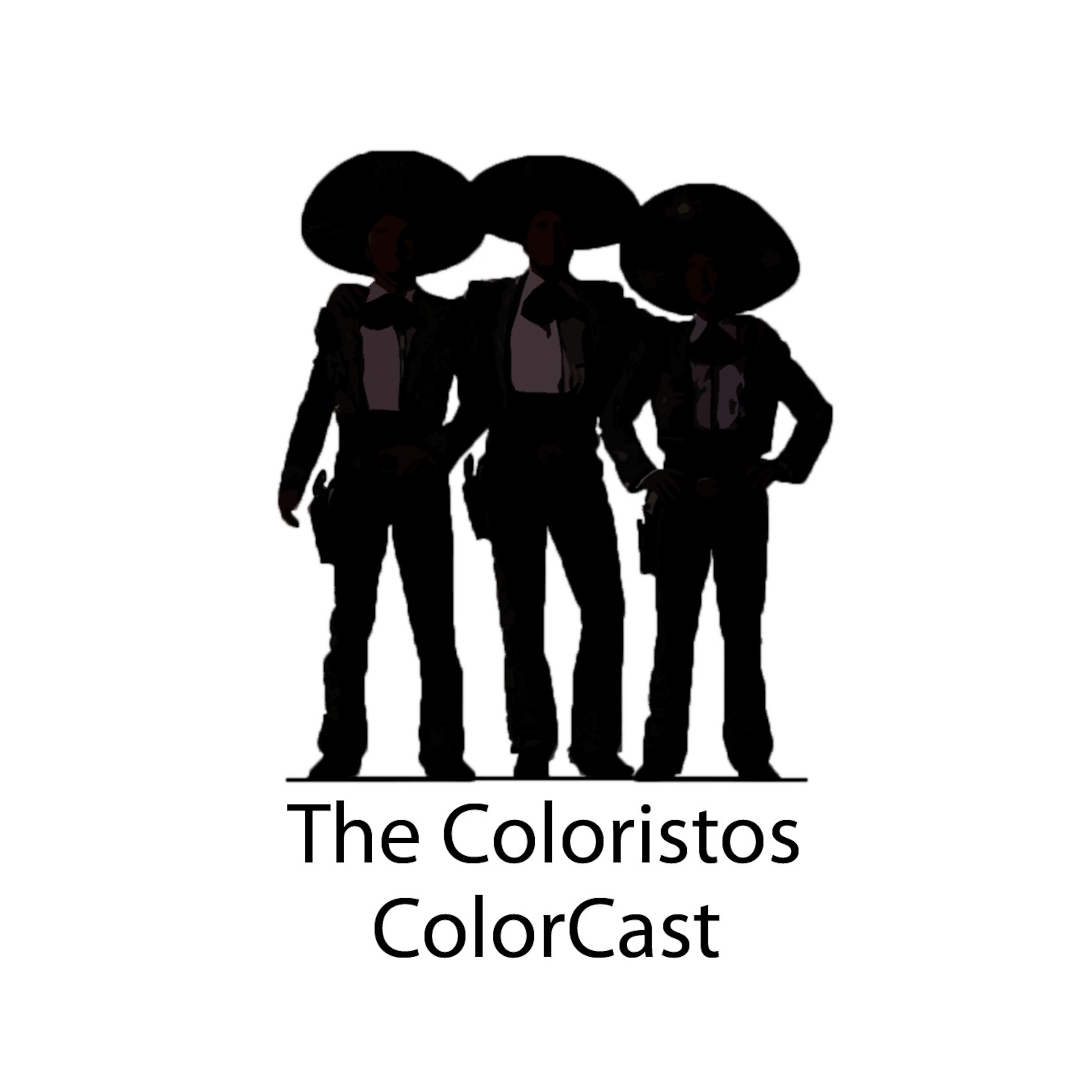 In this Episode of the ColorCast, the Coloristos discuss round trip workflows. How to get from FCP7, Avid and Premiere into your color session? What are the potential pitfalls? The Coloristos all share tips on geting from app A to app B, and back; and when a one way ticket is your best option.
The Coloristos ColorCast is a monthly podcast about Film and Television Color Grading, Color Science, and Post-Production. If you're interested or involved in color grading, finishing, and digital intermediate post-production, this show is for you.
The Coloristos are:
Josh Petok, a colorist working on reality and episodic television in Los Angeles.
Juan Salvo, a colorist and online editor for films and commercials in New York.
Jason Myres, a colorist and post-production engineer in Los Angeles.