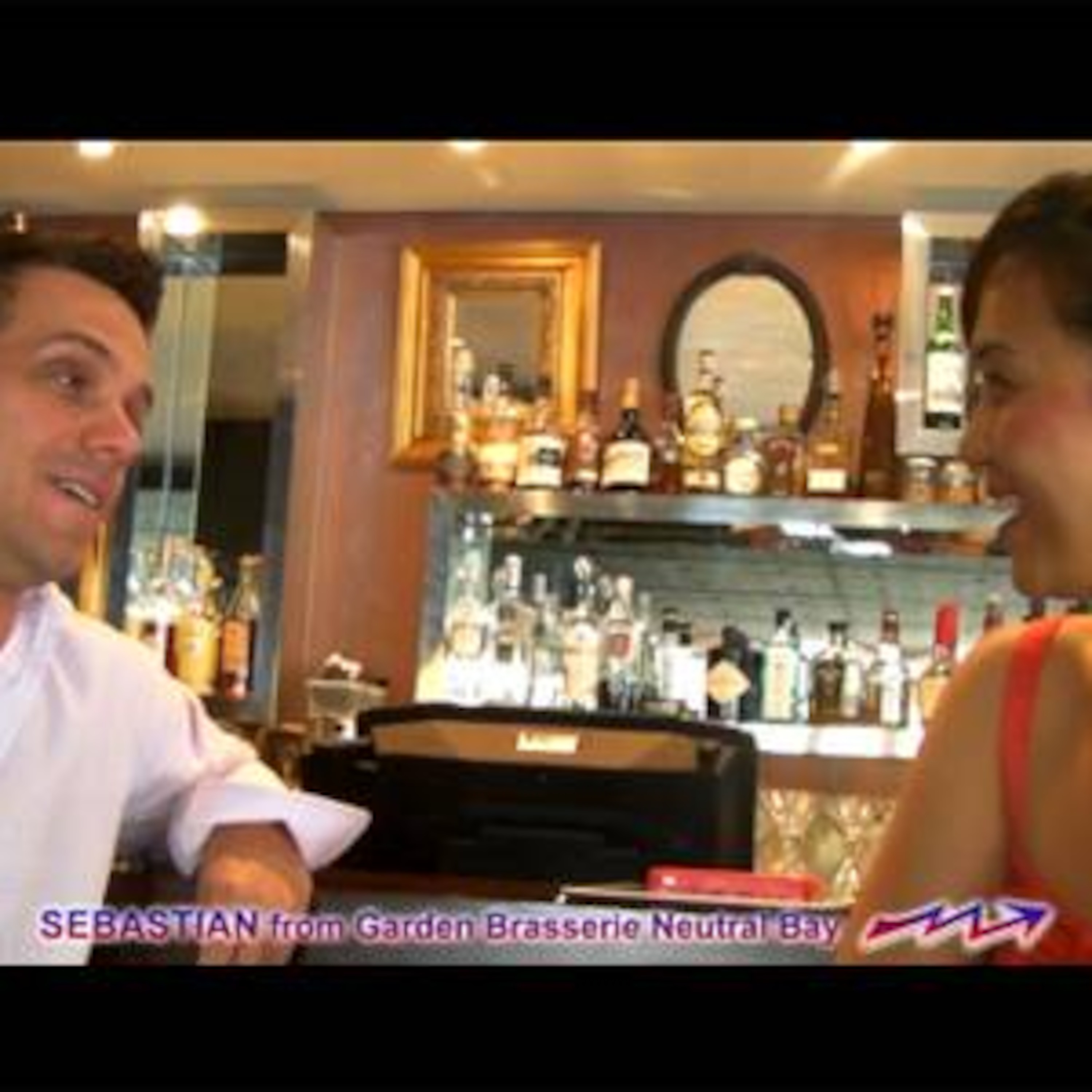 There are many ways to use QR codes for your business. In this episode, Liza Choa discussed with Sebastian from Garden Brasserie on how to make use QR Codes to do Joint Ventures with other Local Businesses.
Here are some key highlights:
Create a QR code and put it in other local businesses
Give something of value that the other business owner can give to their client. This also helps the partnering business to provide value to their clients
Find complimenting businesses who share the same clientele
Make sure you have simple instructions for their customers to follow
Check out a great example of how this can be implemented- Having your own mobile app can make this strategy very easy to implement
By the way, who do you think is the best person to borrow money from? Check out this episode and Sebastian will tell you! ;)
We would like to thank Sebastian from Garden Brasserie Neutral Bay for participating in this episode.
Here's a detailed information about Using QR Codes to do Joint Ventures with Other Businesses:
http://smallbusinessmarketingmastery.com.au/using-qr-codes-to-do-joint-ventures-with-other-local-businesses/
To find out more about Garden Brasserie Neutral Bay, please visit:
http://www.gardenbrasserie.com.au/
Looking for someone to help you design your own mobile app? Look no further, Go to http://smallbusinessmarketingmastery.com.au/mobile-app/