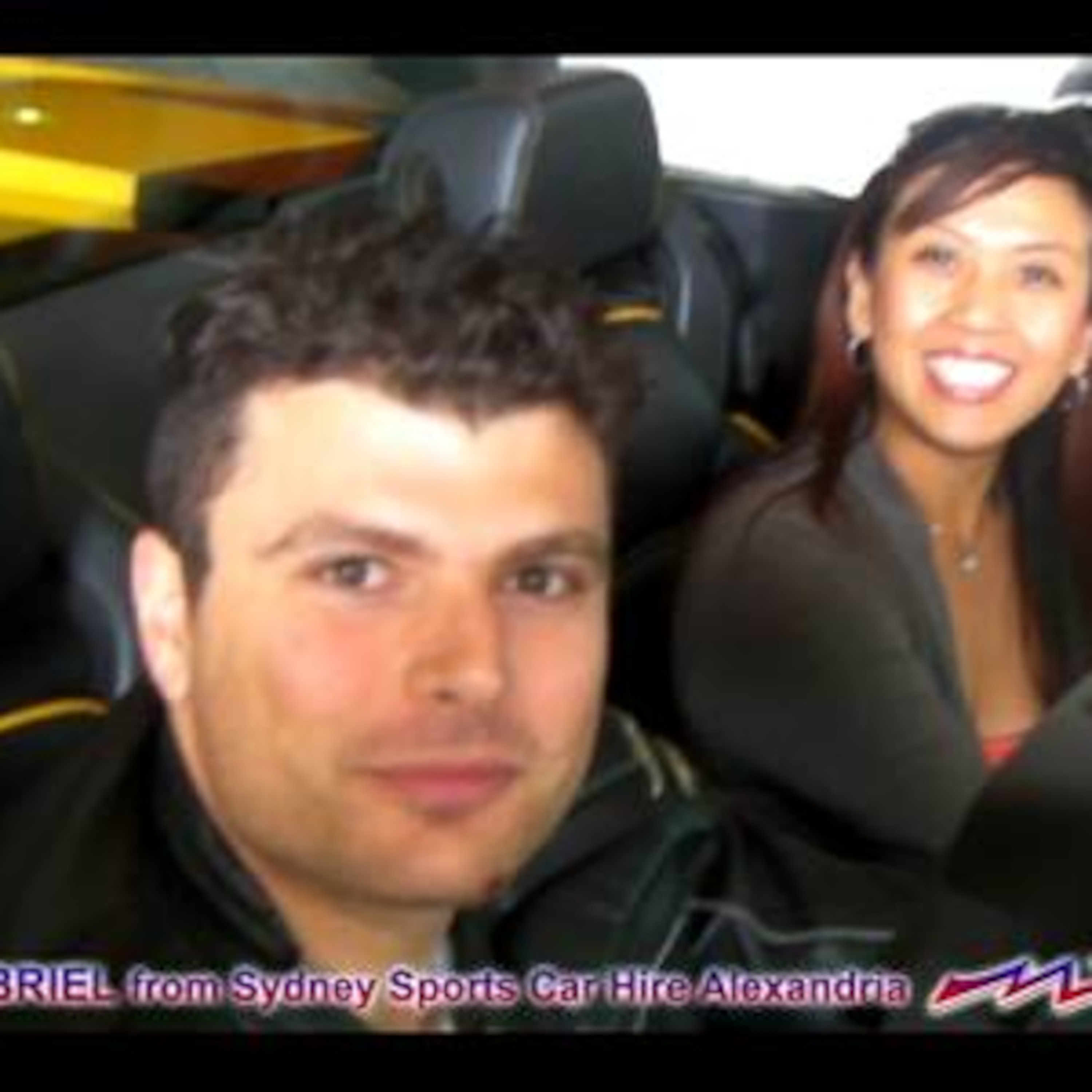 In this small business marketing episode, Liza Choa shares with Gabriel from Sydney Sports Car Hire a great tip on how Using QR Codes helps businesses to Create Customer Incentives.
Did you know you can use a QR code to help create customer incentives for your business? Not sure what it is or how it works...well thats the easy part. A QR (quick response) code is simply an image that can be scanned using a mobile device and takes your customer to a place of your designation....be it your website, a landing page for a special offer, your Facebook page to drive more fans, or any other site on the internet that has a URL or link.
What are the benefits of using QR codes?
They're easy to use, you can create them in seconds and they're everywhere....its a growing trend
Its convenient as you can attach a QR code almost anywhere you like as long as its visible and able to be scanned using a mobile device (iPhone, Android, tablet, iPad, etc)
You can create a QR code once and it can serve you hundreds if not thousands of times in the future, as it does the same job over and over again....and that is to take your customer to where you want them to go - i.e. your website or Facebook
Create incentives for your customers to access, i.e. a QR code could represent a free glass of house wine for two with any dinner purchase over $40, if you were in the restaurant business, or buy 9, get 1 FREE if you run a cafe
Use your mobile application to create multiple QR codes for different occasions or circumstances and instantly have these go out to your customer base
Avoid the need for paper based coupons or pamphlets - imagine the $$$ savings on printing
You will laugh when you find out why 5 Germans got arrested on the Italian border - thanks for sharing Gabriel!
Here's a detailed information about Using QR Code to Create Customer Incentives:
http://smallbusinessmarketingmastery.com.au/using-qr-code-to-create-customer-incentives/
We would like to thank Gabriel Sydney Sports Car Hire Alexandria for participating in this episode. To find out more about Sydney Sports Car Hire Alexandria, please visit: http://sydneysportscarhire.com.au
To learn how you can have a mobile application to help you drive QR codes in your business, go to: http://smallbusinessmarketingmastery.com.au/mobile-app/