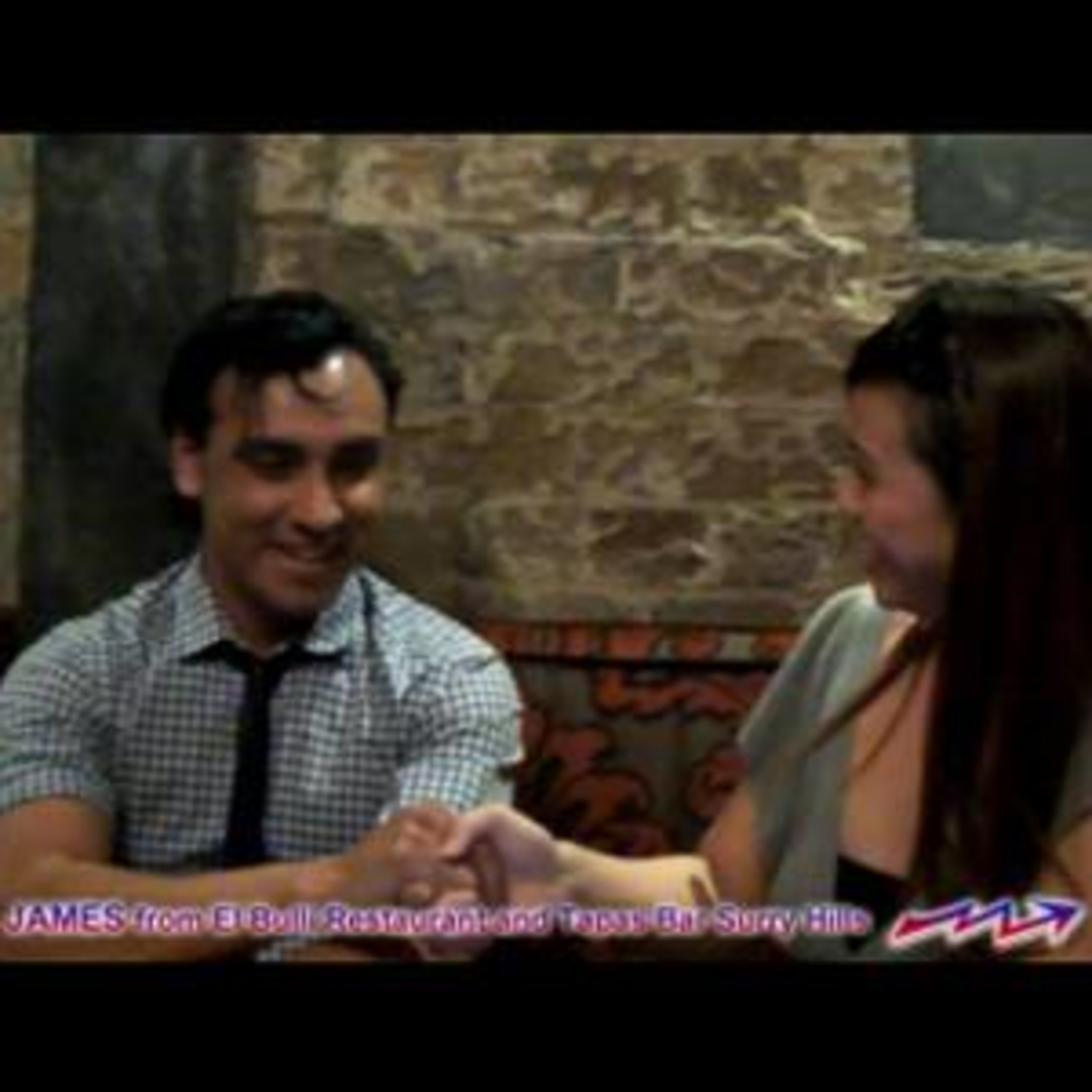 Repeat customers is the pinnacle of every business. Liza Choa shows us how to use of QR code to create loyalty programs and keep customers coming back for more.El Buli Restaurant and Tapas Bar is an establish Spanish restaurant in the Eastern suburbs of Sydney. Together with Jamie, Liza shows how to use QR code to create a loyal program. Small Business Marketing Mastery - Using QR Code to Create Loyalty Program for Repeat Purchases
Key points on using QR Coupons are:
- Make the task attainable for customers to encourage participation
- Have a reward that is exciting and generous to make it worthwhile for the customer
- Use a system such as a custom mobile app that counts / record the frequency of action and generates the coupon
- Make sure the mobile coupon is well promoted through out the business with point-of-sale material and the staff are will trained
By the way, check out their very popular Red Sangria, White Sangria with strawberries and mint, and… the very delicious and refreshing Lolita, a Watermelon Martini…yummm… you got to try it!!!
Here's a detailed information about Using QR Code to Create Loyalty Program for Local Business:
http://smallbusinessmarketingmastery.com.au/using-qr-code-to-create-loyalty-program-for-local-business/
We would like to thank James of El Bulli Restaurant and Tapas Bar Surry Hills for participating in this episode. To find out more about El Bulli Restaurant and Tapas Bar Surry Hills, please visit:
http://elbulli.com.au/