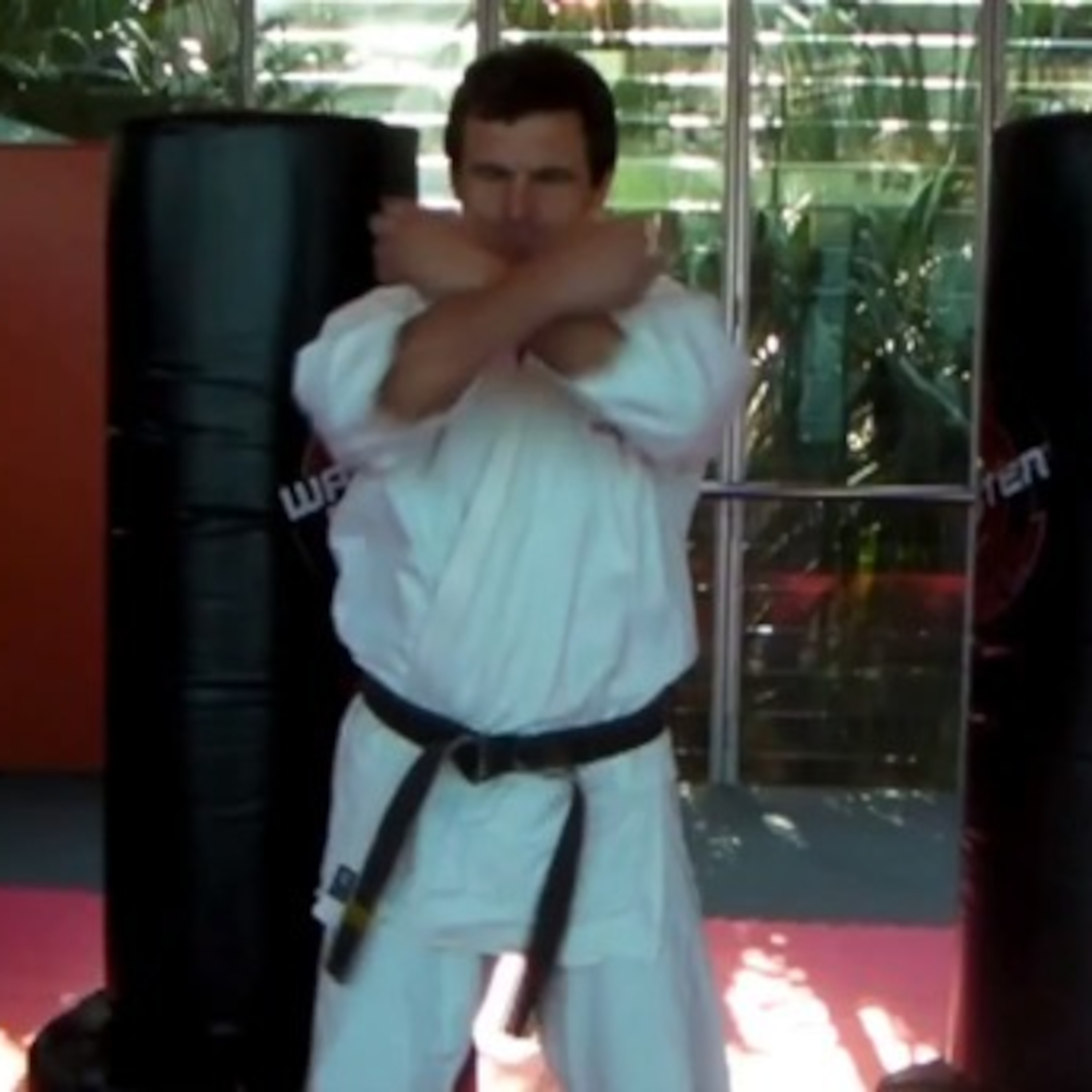 In this business tips update, Liza Choa tells us how to thank Your Customers and generate referrals, the strategies and other new techniques
INTERVIEW WITH DANIEL AND LYNNE
FROM TRIFU DOJO PADDINGTON
Liza: Hello this is Liza bringing to you 52 marketing and promotional ideas for your business. Now standing with me I have Daniel and Lynne from Trifu Dojo. They actually have two locations. So before I get into the first one I'm going to get you guys to have a look around, it's such a stunning place. Check this out. Can you imagine learning martial arts while you are in a surrounding like this? It's awesome. So Daniel can you tell the audience where we are?
Daniel: In Sydney, we are close to the Botanical Gardens here and we have been here for eight years. And we also have another location in Paddington.
Liza: Nice so I know I need to behave myself when I'm next to these two Masters here. So the marketing idea that we want to share today for this episode is combining a thank you strategy with a referral strategy. For business such as this one where you get students coming in. So dojos, fitness classes, dance classes those type of businesses, well any type of business it's important to say thank you, but especially for this type of business you want your students to keep coming back over and over again. So I know that you guys do a two weeks free trial where people can try it out and see if they like it. So the idea is when you've got something like this to incentivise people to check it out you can follow it up with a thank you card, a hand written thank you card, not a thank you email. But then inside the card put two or three friends invitations that they can pass to their friends but you want to make it exclusive right? Just put two or three in there and put the expiry dates because when people do something like this they tend to get more results when they get supported by their friends doing it with their friends is more fun. So when they receive it they say, "Hey what's this, oh it's a thank you card, oh that's sweet and I've got two or three passes to pass to my friends. So they might think I might get my partner involved or I can get my brother or sister or cousin or friends involved. So if they've got something physical with an expiry date they can hand it out. So have you guys thought of something like this?
Daniel: No that's a great idea, thank you. We will use that tomorrow.
Liza: Great let me know how you guys go with it.
Lynne: Yes definitely I can't see it failing.
Liza: Awesome so we hope that you gained something from this particular episode of a marketing or promotional idea for your business. So we always wrap up a video with our guest sharing one of their favourite jokes. So what have you got for us?
Daniel: I'm going to give you an opportunity to instead of laughing with me you can laugh at me.
Liza: Oh what have you got for us?
Daniel: I'll just do a few moves and see if it's funny.
Liza: Okay well show us what you've got.
(Daniel performs some martial arts moves).
Liza: Wow, awesome. Thank you so much Daniel, thank you so much Lynne for joining us. And yeah that was very different and sensational. That was a smile at the end of it. Thank you so much. So stay tuned for the next episode to get more ideas for your business. Bye bye!
Here's a detailed information about Thank Your Customers and Generate Referrals;
http://smallbusinessmarketingmastery.com.au/thank-your-customers-and-generate-referrals/
We would like to thank Daniel and Lynne of Trifu Dojo Paddington for participating in this episode. To find out more about Trifu Dojo Paddington, please visit: