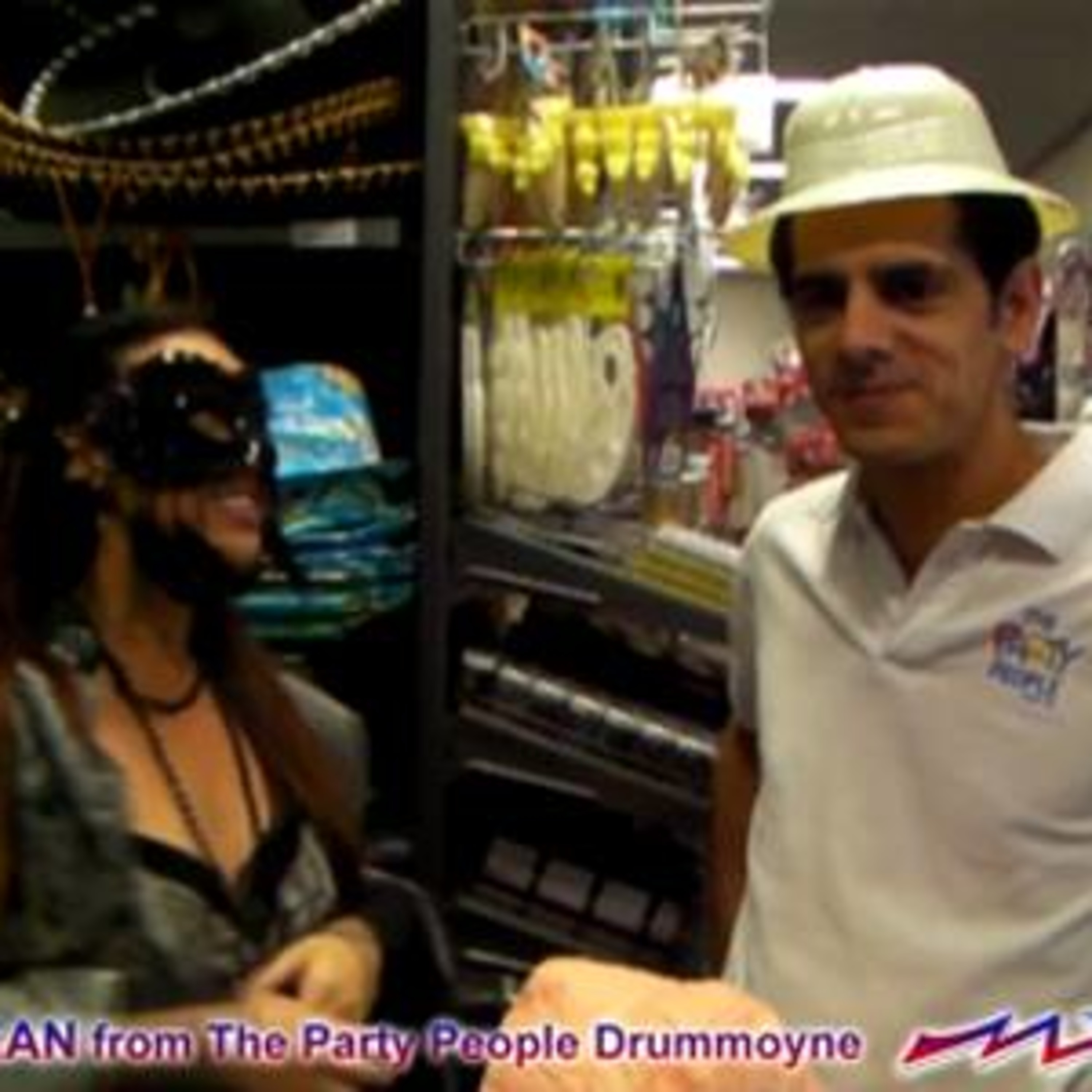 Holidays are great, and they are even GREATER for businesses.
People tend to spend more during holiday seasons. Being proactive is the key!
In this episode, Liza Choa interviewed Dean from The Party People. Dean knows all about holidays, and his business is built around holidays and celebrations.
Ways to get the most out of holidays for your business are: Using Holidays for Your Business
- Plan your marketing calendar according to the festive seasons and have promotions for each of these events
- Get dressed up and theme your business according to different events. This will encourage customer interaction, it is fun for your customer and your staff.
- Parties and fun events are an excellent way to generate publicity and attention. Create special memories for your staff and customers which will lead to many photos and videos being shared on social media like Facebook, Twitter and Youtube.
By the way, you have to find out what happened to two of Dean's customers who got married and what happened at their receptions! ;)
Here's a detailed information about Using Holidays for Your Business;
http://smallbusinessmarketingmastery.com.au/using-holidays-for-your-business/
We would like to thank Dean from The Party People Drummoyne for participating in this episode. To find out more about The Party People Drummoyne, please visit:
http://www.thepartypeople.com.au/