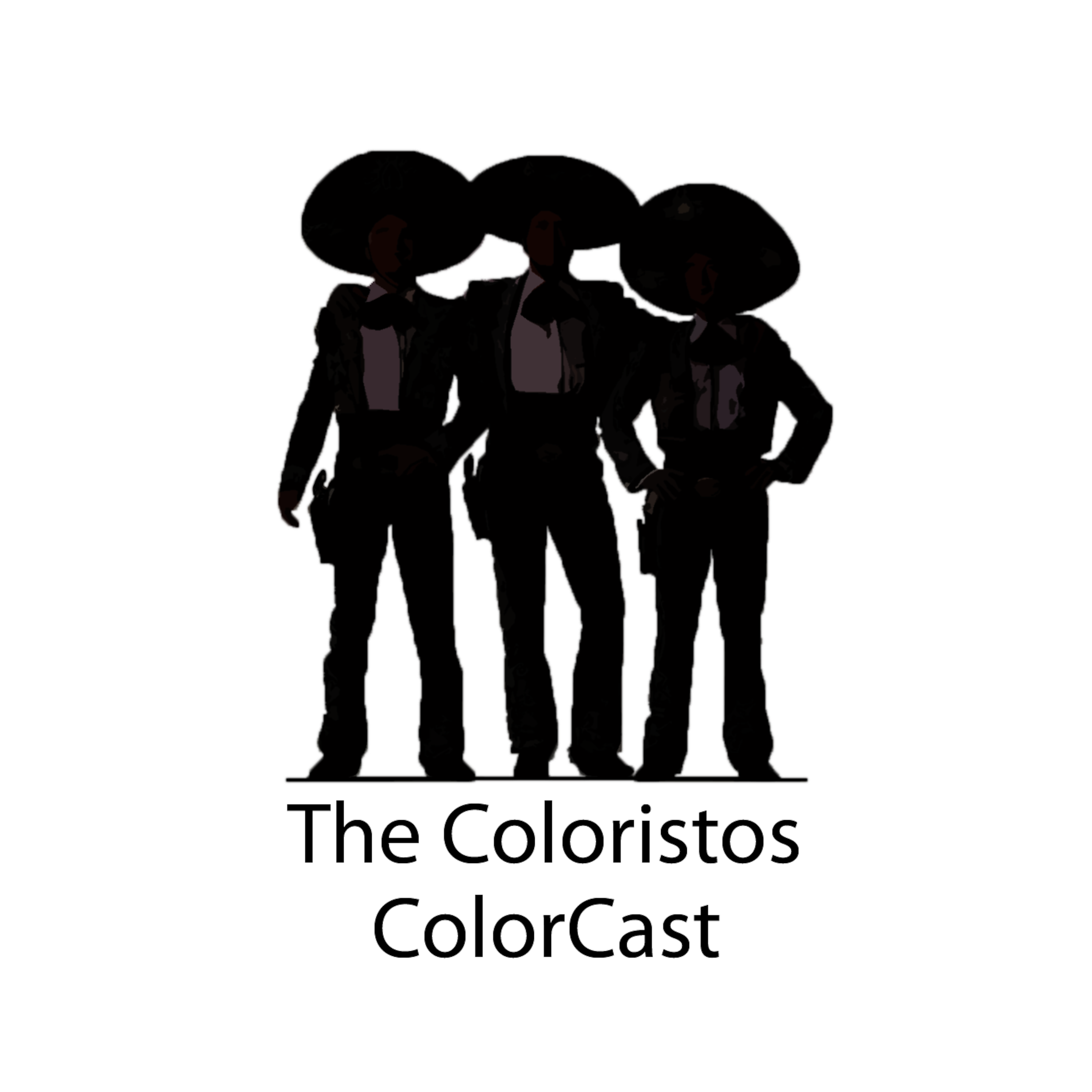 In this Episode of the ColorCast, the Coloristos discuss Digital Cinema Packages, or DCPs, the industry standard mastering format for Digital Cinema. They cover the current shift from film negative to DCP for theatrical distribution, several popular DCP creation packages, as well as the benefits and implications for content creators and theater owners.
The Coloristos ColorCast is a monthly podcast about Film and Television Color Grading, Color Science, and Post-Production. If you're interested or involved in color grading, finishing, and digital intermediate post-production, this show is for you.
The Coloristos are:
Josh Petok, a colorist working on reality and episodic television in Los Angeles.
Juan Salvo, a colorist and online editor for films and commercials in New York.
Jason Myres, a colorist and post-production engineer in Los Angeles.