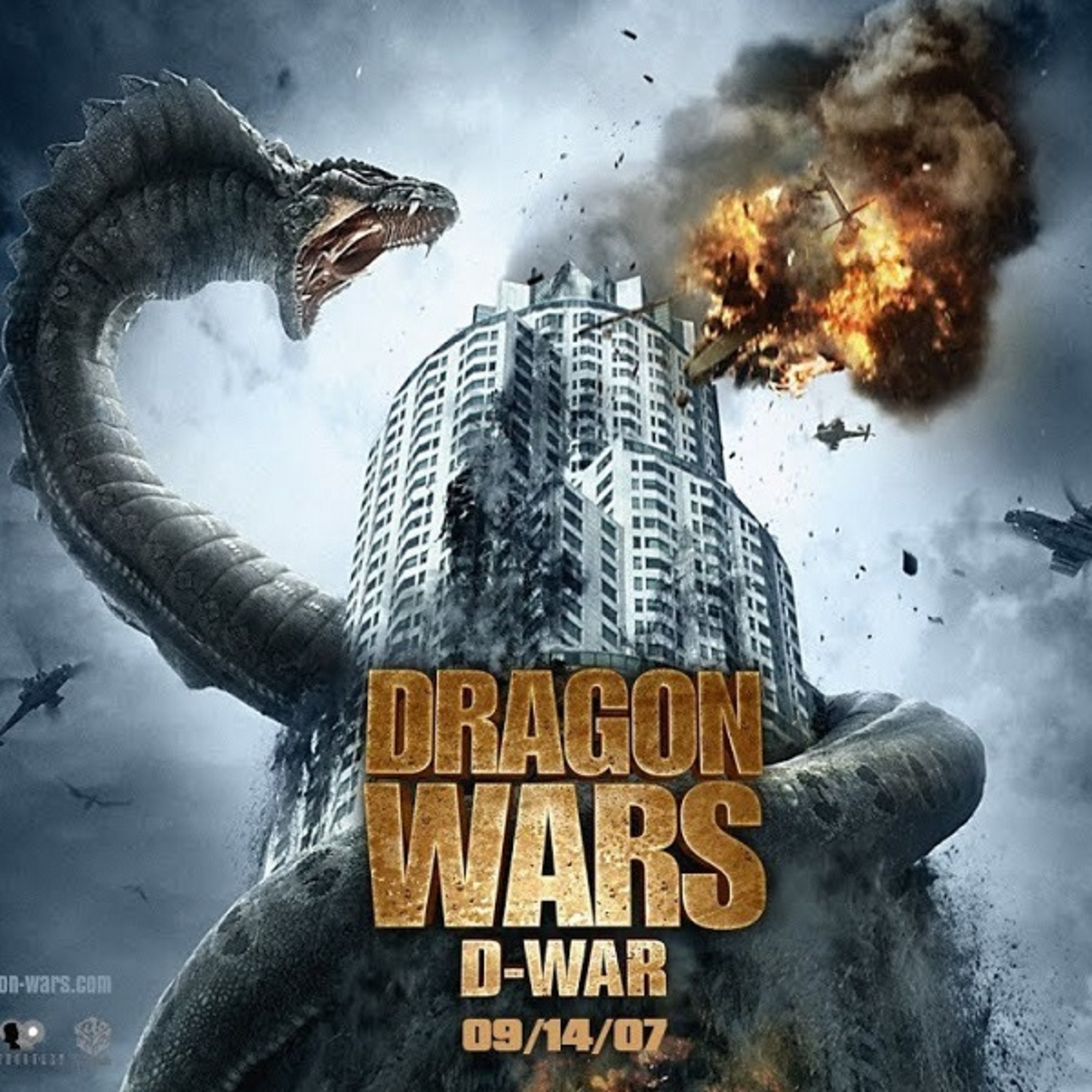 "Aren't you going to congratulate me – it's my 20th birthday."
It's a very special episode of Exploding Helicopter as we take a look at Dragon Wars (2007), the film with most helicopter explosions in cinematic history.
To help us look at this piece film history we're joined by Nick Rehak from French Toast Sunday.
Show notes
Dragon Wars (2007)
Director: Hyung-rae Shim
Cast: Jason Behr, Amanda Brooks, Robert Forster
Plot: Once every 500 years, ancient mythical creatures come to Earth to wreak havoc and destruction. This time they must be stopped.
Episode 85.