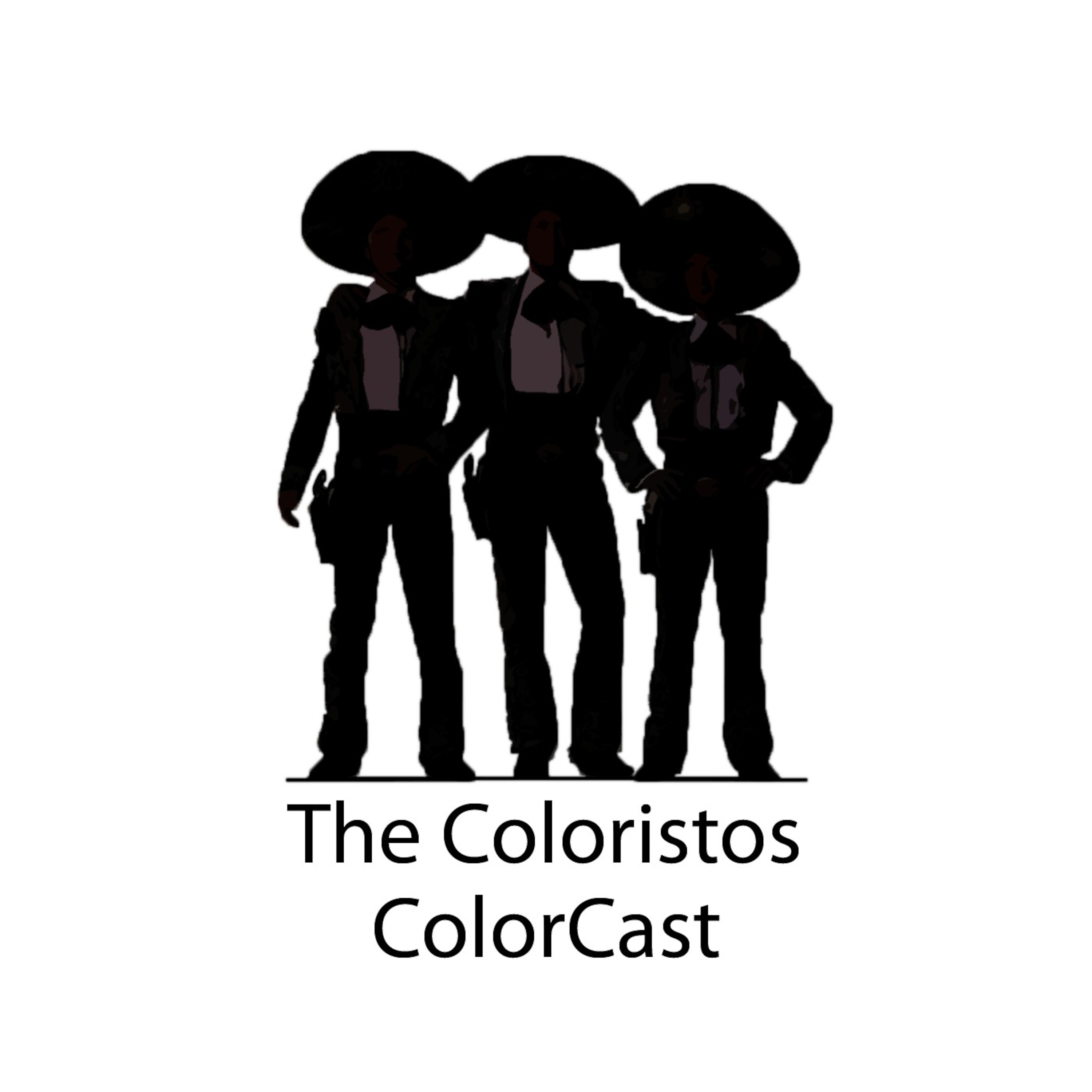 In this Episode of the ColorCast, the Coloristos discuss highlights for colorists at NAB 2013, including DaVinci Resolve 10, SpeedGrade CS7, Smoke 2013, the Scratch 8 preview, Mistika 7.2, and the new Baselight One Deskside and Slate Control Panel. They also cover new displays from Sony, Sharp, FSI, and Dolby, as well as major changes to Avid Media Composer and Symphony licensing, along with the curious omission of the RED Laser Projector at the RED booth this year.
The Coloristos ColorCast is a monthly podcast about Film and Television Color Grading, Color Science, and Post-Production. If you're interested or involved in color grading, finishing, and digital intermediate post-production, this show is for you.
The Coloristos are:
Josh Petok, a colorist working on reality and episodic television in Los Angeles.
Juan Salvo, a colorist and online editor for films and commercials in New York.
Jason Myres, a colorist and post-production engineer in Los Angeles.