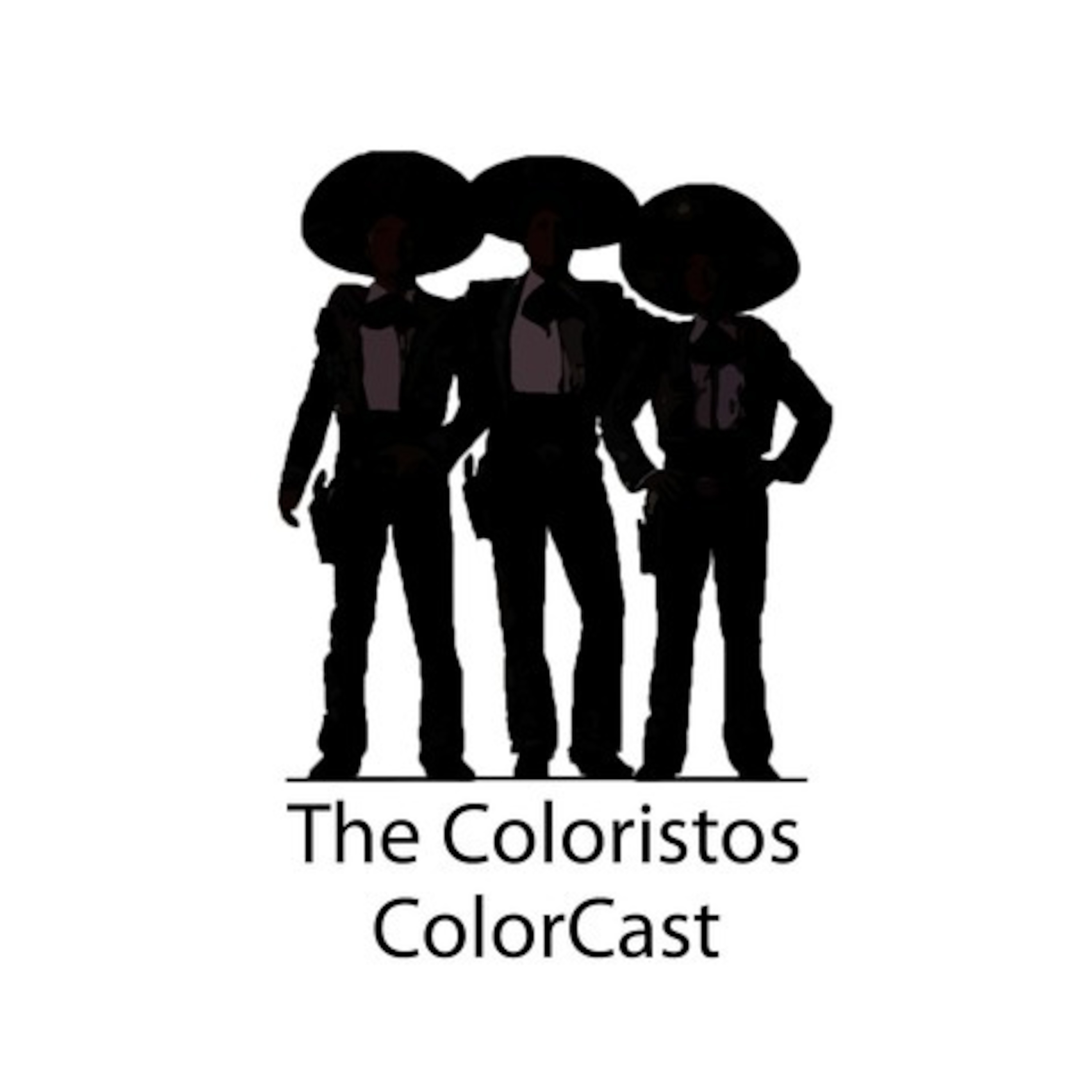 In this Episode of the Coloristos 1on1, Juan interviews Andrea Chlebak, lead DI colorist for the new sci-fi action film "Elysium". Andrea breaks down her ACES workflow, tells us about her techniques for keeping focused, and shares what it's like to grade Matt Damon's big blue eyes. All that and much more.
The Coloristos ColorCast is a monthly podcast about Film and Television Color Grading, Color Science, and Post-Production. If you're interested or involved in color grading, finishing, and digital intermediate post-production, this show is for you.
The Coloristos are:
Josh Petok, a colorist working on reality and episodic television in Los Angeles.
Juan Salvo, a colorist and online editor for films and commercials in New York.
Jason Myres, a colorist and post-production engineer in Los Angeles.