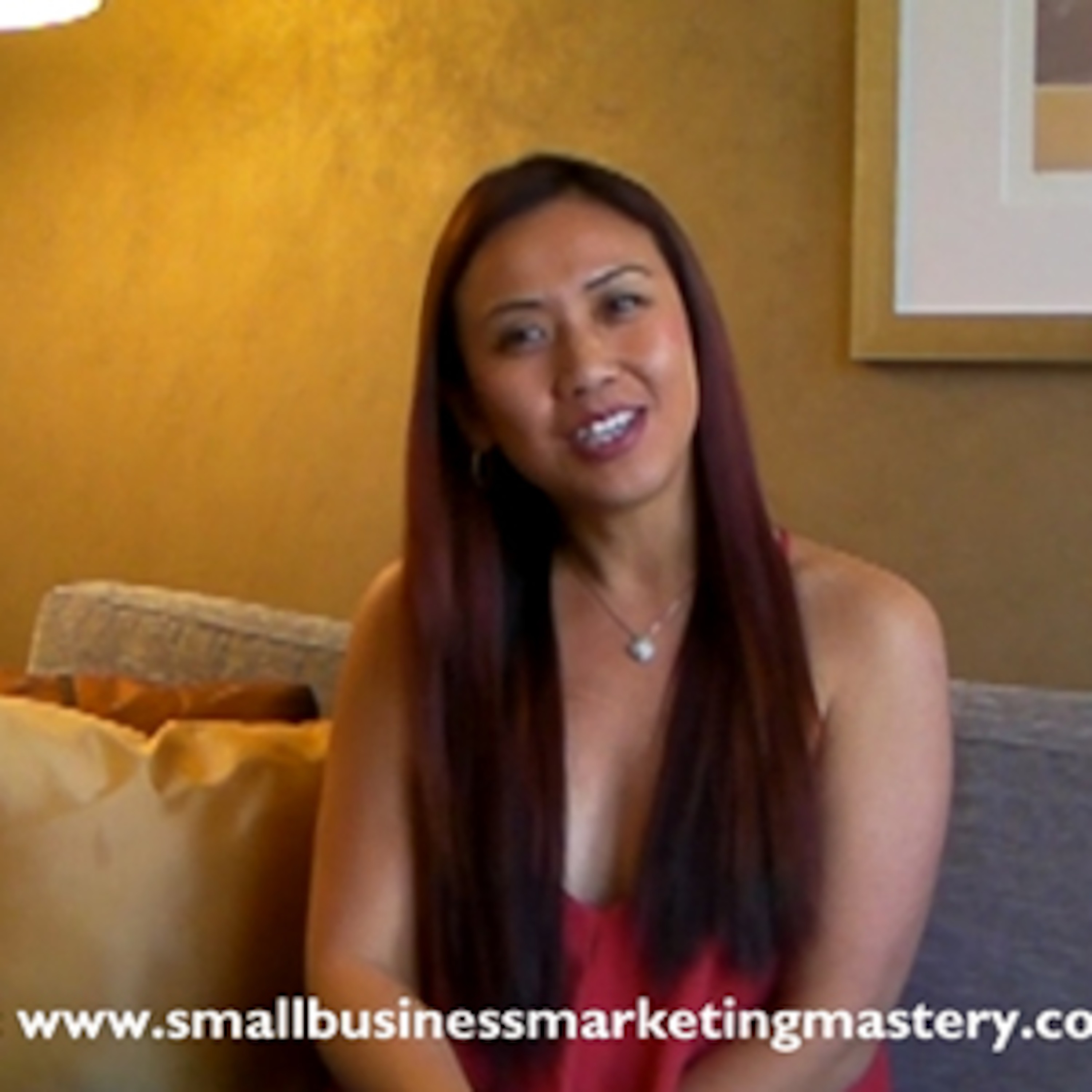 Hi! This is Liza and welcome to Small Business Marketing Mastery, this show is sponsored by LifestyleOonline.TV.
What you will find from this show is marketing information ideas that are low cost and extremely effective. What you will find with every single video is that we have done it with many successful and establish businesses all around Sydney. And they also shared their insights on their exp of this ideas that we shared on this videos with you. You'll gonna find this video to be informative but also entertaining.
If you want to find out on how you can get your business to be showcase on one of the fastest growing online TV show for businesses, LifestyleOonline.TV, Go to the website, fill in your details and one of the channel producers will be in touch with you.